About Jimmy
Jimmy Thompson is an artist who lives and works in Los Angeles. A California native, he studied at California Institute of the Arts receiving his BFA in Character Animation in 2004.
Jimmy's expertise is in putting elements together, expanding and elevating motion with visual design layers. He enjoys expressing his creative talent across formats, and with a wide array of projects, he stays interested and interesting in all that he does. Inspired by people and places through travel, much of the work both personal and professional draws inspiration from these subjects.
In 2008, Jimmy co-founded the Brainbow design studio. His work there centered on conceptual visual design and art direction, specializing in graphic projects and live action. Shortly after founding, Brainbow had a breakout success with the short film The Schwarzenegger Trilogy, commissioned by the Standard Hotel and screened at The Hammer Museum.
From there, Brainbow expanded their collaborations on motion and design projects with television networks, musical artists and global brands to include film and television graphics for Comedy Central, HULU, Netflix, Discovery, Sony, Viceland, Annapurna; concert visuals for Pete Yorn, Broken Bells, Red Hot Chili Peppers, Alice in Chains; and creative directing and designing promotional videos both animation and live action for WAV Music, W Hotels, NIKE, Baxter of California, GOOP, Boost Mobile, popsugar., TED Talk, and Postmates.
Building on his work with Brainbow, Jimmy now works independently on an array of graphic design projects with hotel, hospitality, restaurant and apparel brands. He has freelanced with Brand New School, Superfad, and Stampede. He is also the author of a children's book, Los Angeles 1-10, and has worked on creative projects with many clients including designing custom market bags for APOLIS and apparel graphic for The Herb Alpert School of Music at UCLA.
Jimmy's art works have been shown at Cella Gallery, Dax Gallery, Eastern Projects and The Lodge Gallery in the Los Angeles area. In 2020, he opened an online shop for original works here, and, with thousands of followers tuning in to see his work on social media, has rapidly built a dedicated community of collectors from all over the world. Inquiries can also be made for private commissions.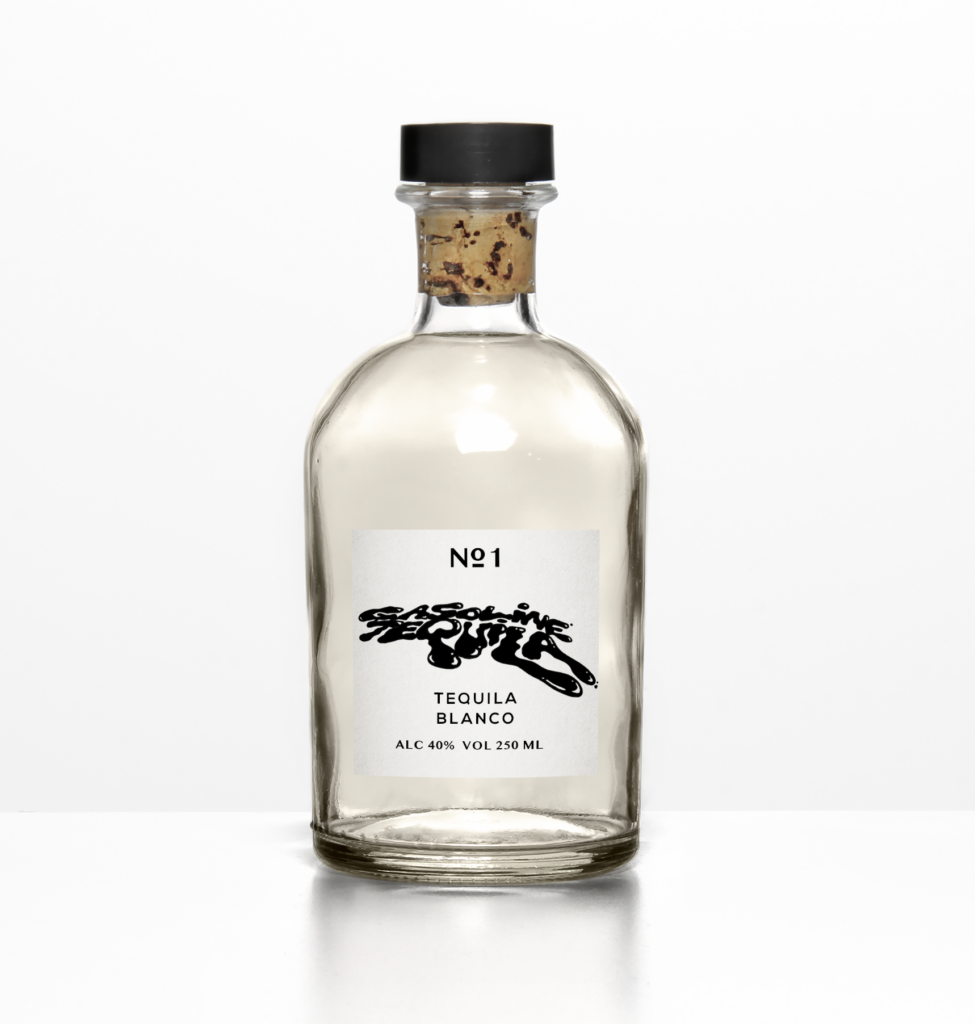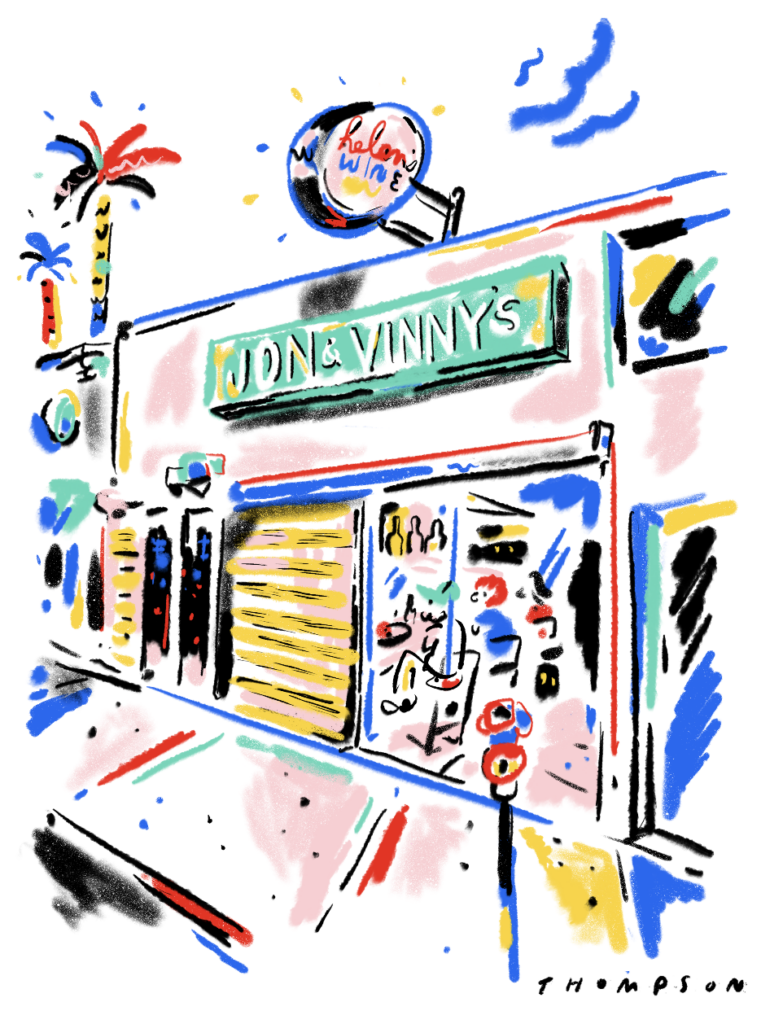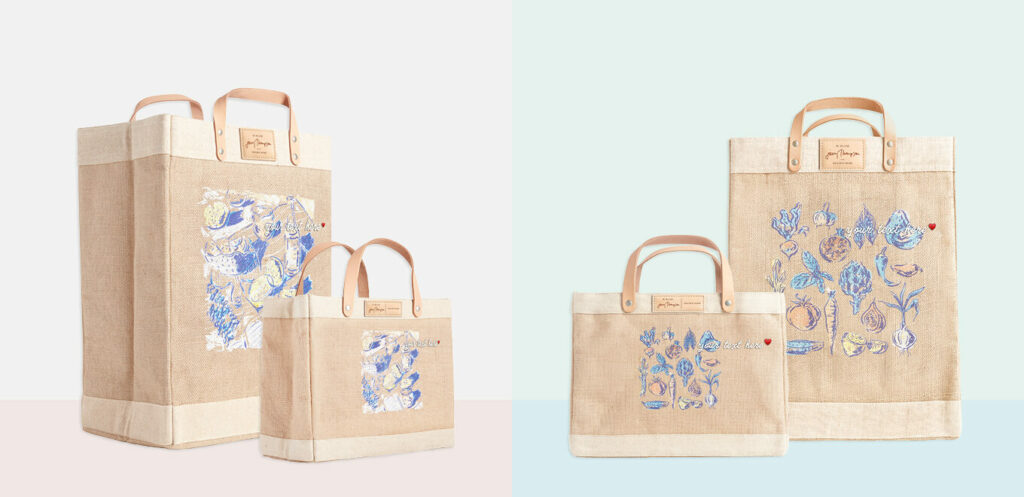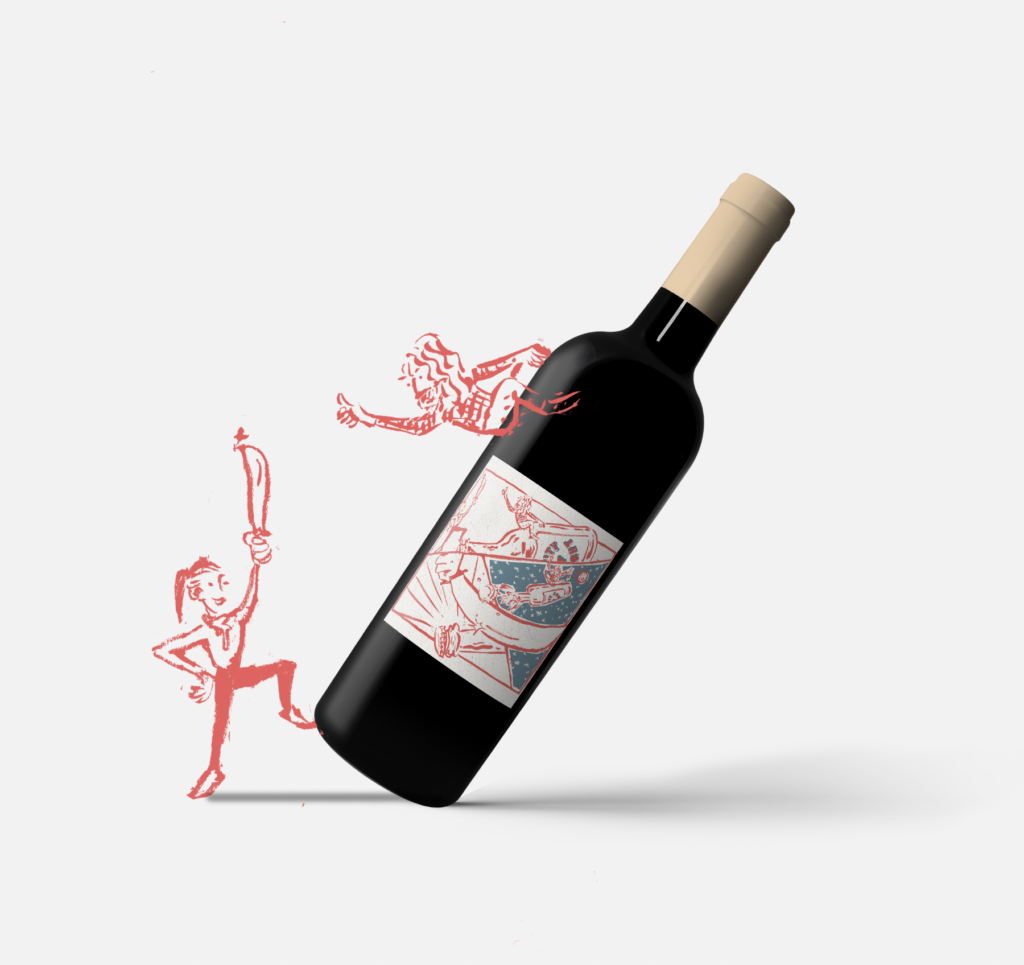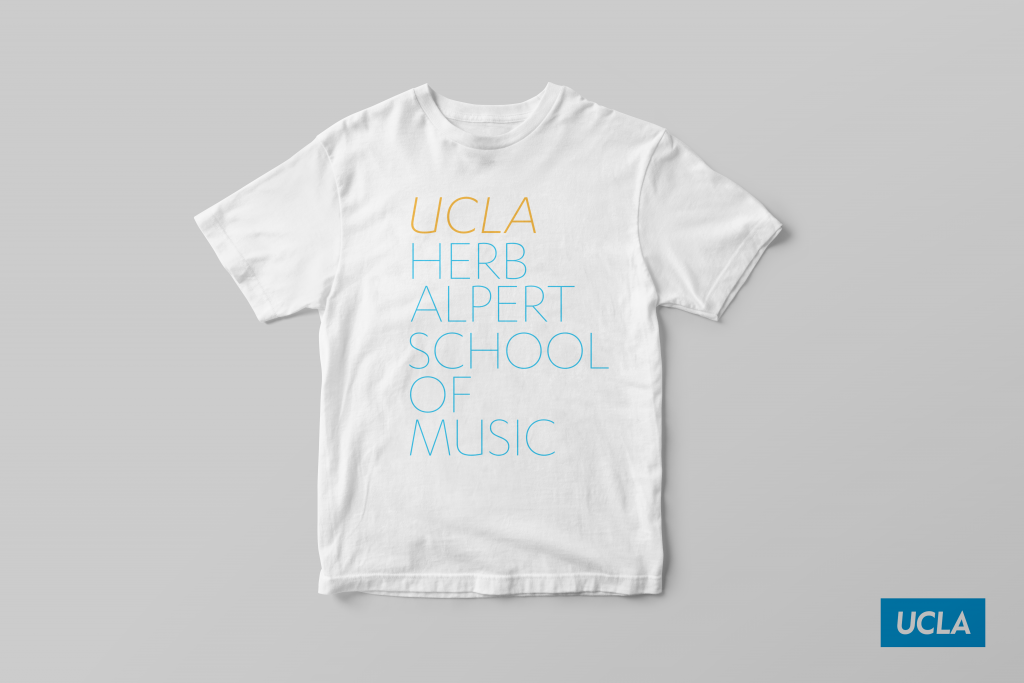 Projects